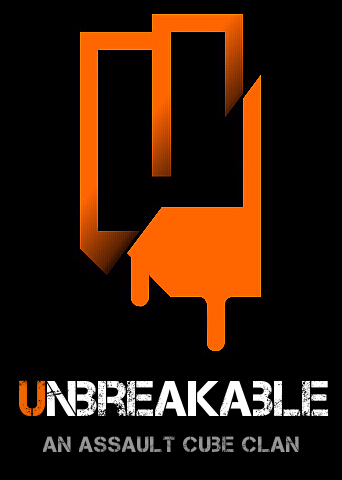 Maybe is not my best speech, but... what the heck. Well, a lot of things happened since we started as a clan from zero. What a ride! XD
The forums change, the recruitment (most of you know, if you dont know what im talking.. see the application topic). We started with nothing, just the basic. Now we are growing as a clan and I love that but there's something that I love more.. We are still together, like a family. New ppl came, new ppl will come.. The future, idk. I don't think too much about the future and, basically, I dont care. I live the day by day. Maybe most of you will say that we are not the most 'skilled' clan or not skilled at all, but you know what? who care. I love my clanmates and I don't change them for anyone. I love you all!
I would like to wish the best things for you in this new year that is comming and I hope we still stick together in 2015. Please, take care and...
GGs!!
Spoiler:
U|Leader





Posts

: 368


Join date

: 2014-06-11


Age

: 35


Location

: Argentina



We have the base that every clan should have, but i can see that only us have it. We are not very skilled, it's true, but we have evolved as hell and we play with the objective to be fair and friendly, what better could we want?

This was a great year for me and U| was one of these great things that happened, here i have a better friendship than i have in my outside world and i'm very thankful for all that
___
U|Co-Leader





Posts

: 396


Join date

: 2014-06-20


Age

: 27


Location

: Brasil



I wish you all the best in this new year that is coming. I hope this family keeps growing in 2015 and also hope you all have a great year full of love and peace. <3

___
v63
U|Council





Posts

: 133


Join date

: 2014-06-22


Location

: Middle-earth



Well as you have said 2015 is on the way.. For me I have a few things in my personal life I hope goes well.

As for AC I wish an especial year for Clan |U and all those who support it.


U|Applicant





Posts

: 52


Join date

: 2014-09-25


Age

: 88


Location

: swansea Uk




---
Permissions in this forum:
You
cannot
reply to topics in this forum